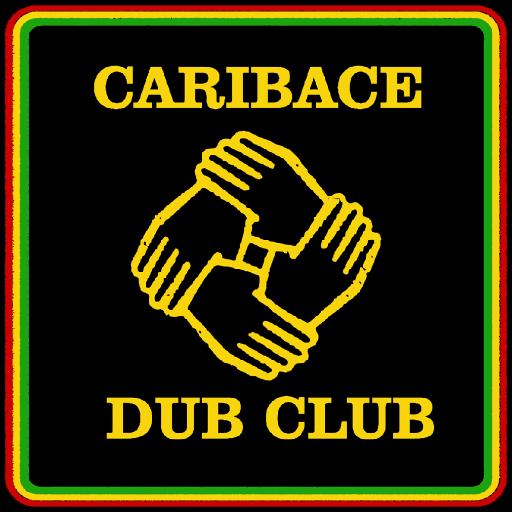 About CARIBACE DUB CLUB
                                           Caribace Dub Club
 From the far away land of Russia comes the Caribace Dub Club, a modern roots dub performer and producer, growing delicious reggae in the urban land of St Petersburg.
There is so much more to Caribace story, the group initially named Caribaces was the dub pioneer in Russia building a steady following on a unique mix of Jamaican roots reggae, UK dub and Russian poetic culture.
Caribace Dub Club embracing musical ideas from many musicians across the globe does not matter the colour or creed because reggae music covers the world and a positive movement uniting cultures to bring forth the fruit of love and reggae.
Influences
Satie, Lonnie Liston Smith, The Beatles, Jamaican & UK Reggae & Dub.
stats:
MR. OFFICER - CARIBACE / EARL 16