Scientist mixes Dubiterian Tribute to Augustus Pablo
Category:
Music
Duration:
00:00:52
Description:
Dub Session #2 6/16/2013
Video by Danny Moon, Assistant Engineer.
Watch Dub Session #1 vid here: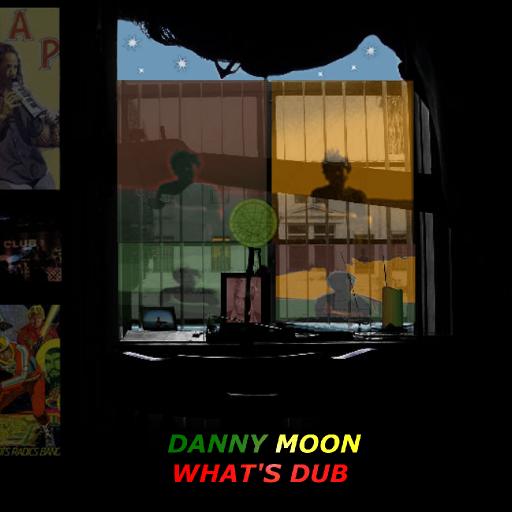 About Us Danny Moon - What's Dub
https://www.Facebook.com/pages/Danny-Moon-Whats-Dub/557457774267896 "Danny Moon Mixes and Dubs (2013)" by Danny Moon aka Danny Rodas started out as YouTube 45's, each with their own artwork, which were then compiled into a complete YouTube album. It showcases a dub mixing style inspired and developed under the apprenticeship of Scientist. The theme: the Dubbing of Frequencies! https://www.youtube.com/playlist?list=PLlJ9JpTc2dsn7prA7_7QuNrSfUJSOxT-V
https://www.youtube.com/user/DannyMoon73 On his previous album "What's Dub" (2012), Danny remixed a selection of his own previously existing rock and electronic productions in a "dub fashion." The album is an homage to forward thinking engineers like King Tubby, Scientist, and Lee Perry, who used the mixing board as a musical instrument and electronics as a way of manipulating sound. The album was mastered by the legendary engineer Scientist, who had just recently taken Danny on as an apprentice                      http://www.youtube.com/user/dannyrodas Other music released by Danny Rodas include "What's New" (2005), "Self-Portrait (2007)",and 2009's "Under the Stars".
Followers:
Recently Rated:
stats
Blogs: 2
youtube videos: 16
audio tracks: 9