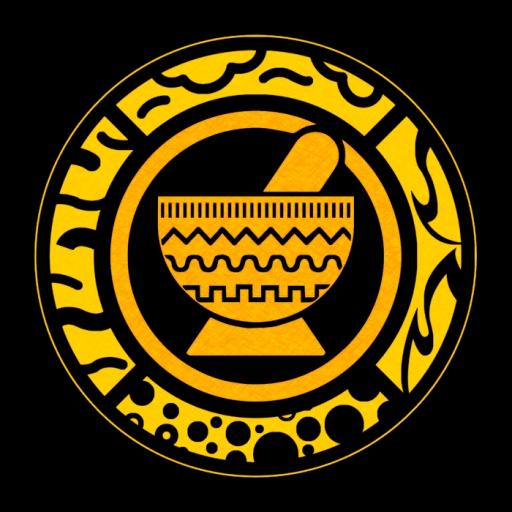 About Jideh High Elements
https://shieldrumprod.wixsite.com/shieldrum-records
DUB MUSIC - (France and Reunion Island)
High Elements propose a Dynamic & meditative Dub Sessions where
productions of  the studio are mixed live in Dub with no limits, and Jideh on mic delivering his Words. Nothing can predict what will happen during a live mix session, this is the essence of Dub Music.
For years travelling thru Europe to deliver one of the best lively performance in this category.
​
His music is mixed live, with for instruments : a mixing desk, Effects, a digital multitracks player a instrument & a mic.
He can performs with the Singers he produced on his own label &  since 2017 High Elements also performs on stage with Musicians of "The Shieldrum band" who play live his music while they are dubbed by Jideh on stage. When High Elements are in the building , get ready for  Soul and Earthshaking, Strictly Dubwise !
PRODUCTIONS :


2012 - Out of the album "Jah Drumah".                                                                                        
2012 - Out of the vinyl "The Road of Life"                                                                                                with The UK Artist Bunnington Judah                                                                                                                 
2013 - Out of 2 " limited series " vinyl intended for the SOUND SYSTEMS...                                                                     
2014  Out of the vinyl RUMBLE STEADY - HIGH ELEMENTS on KING SHILOH label
2014 - Out of 3 album  in digital Download here
1 - SIGNS & VISION with BUNNINGTON JUDAH
2 - CALL ME AT YOUR TABLE with IYAHKIMO I
3 - SAKKARAH DUB - jideh HIGH ELEMENTS
2015 - HIGH LMNTS meets the SD
2016 - 99.999% DUB
2017 - This is Jah Works
1 - 12" vinyl - High elements meets B. Judah & Idren Natural
   " Gideon Souljah " & " Stand firm "
2 -  10" vinyl - High elements meets KingJay Donovan
   " Rastafari children " & " melodica "
3 - 12" vinyl - High elements meets Paul Fox & I-Jah Solomon
   " Caring " & " Saxophone version "
I A ROCK & DUB JAWARA Rave Ellis & Jideh HIGH ELEMENTS
Category:
Music
Duration:
00:06:53
Description:
Vocals : JAWARA Rave Ellis
Music & Mix : Jideh High Elements
mixed @ Shieldrum Records 2016

Joel Jawara Ellis is a multifaceted individual who has excelled in both the performing arts and martial arts. He has worked both behind the scenes as floor manager/production assistant, and in front of camera as an actor on the popular Ity & fancy Cat show.
Joel is also a trained teacher of theatre arts, and a dynamic actor, performance poet and music producer.