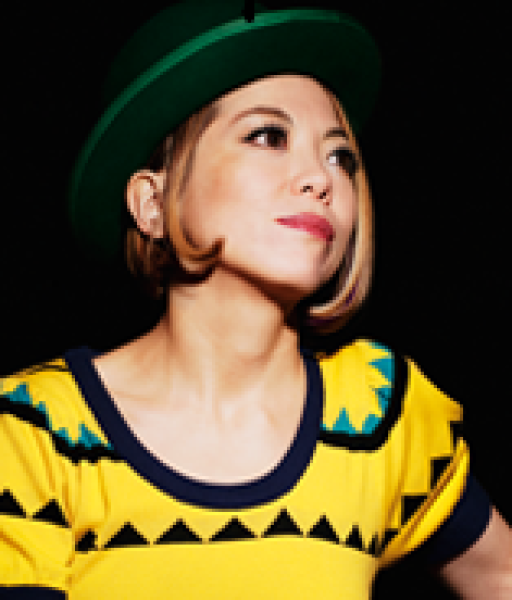 About Likkle Mai Miixed By The Scientist
LIKKLE MAI is an important singer on the world's reggae scene who has continued to fascinate fans with her gifted uniquwerful voice.
Likkle Mai is a Japanese reggae singer, song writer, producer, club DJ, who also runs her own independent music label.
She began her career as the main vocalist of a rocksteady group called Dreamlets in 1994, and sang their first EP "A Breath Taking Guy" (released in1996)
The following year, she joined the dub band Dry & Heavy as lead vocalist. The group released four studio albums in Japan, as well as three albums in Europe and the U.S.
stats: