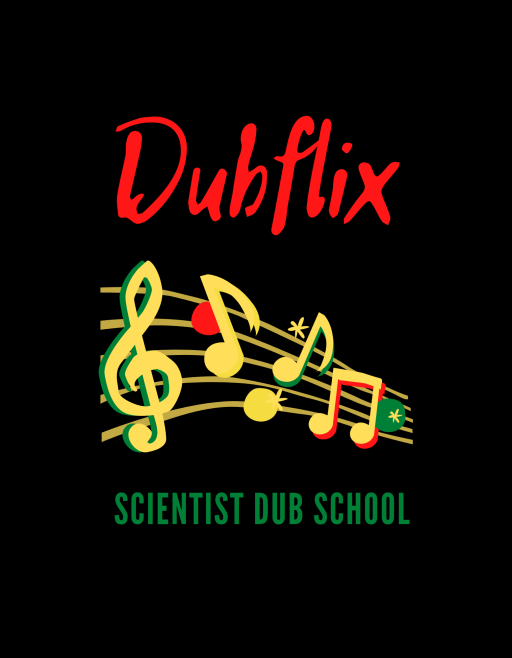 About Med Dred
Med Dred - Reggae Artist / Songwriter / Producer  
Biography
I have always been into music, addicted from the young age of 7, a good 20+ years ago ! If you see me in the studio today I still possess the same enthusiasm I did when I began. Studied in the uk City & Guilds (Sound Engineer) then I went off to further my studies, Bachelors Degree in Texas , Masters of Science in the UK, Trinity Southern University. I have been refining my sound and producing for over 25 years , now continuing as a recording artist under the name "Med Dred" Reggae has always been my passion as I was brought up in Brixton and went school there so my musical influence has always been a heavy bassline on a reggae riddim.
Some of my mentors are ; King Tubby's , Striker Bunny Lee, The Scientist, Jack Reuben , Cleevie, Black Uhuru , Sly & Robbie ...and many more Kings,
Jah Bless all.
Free E.P's on Dubophonic Net Label (Cyprus) can be downloaded and streamed here > http://dubophonic.blogspot.com/search/label/Med%20Dred
ROOTS - REALITY - REGGAE - DUB
MED DRED PRODUCTIONS STUDIO BASED IN NICOSIA, CYPRUS.
MUSIC PRODUCTION, MIXING AND MASTERING SERVICES AVAILABLE. 
FOR SHOWS, RELEASE AND COLLABORATIONS PLEASE CONTACT ME DIRECTLY. 
FOR MORE INFORMATION CONTACT meddred@gmail.com
Blessed love MD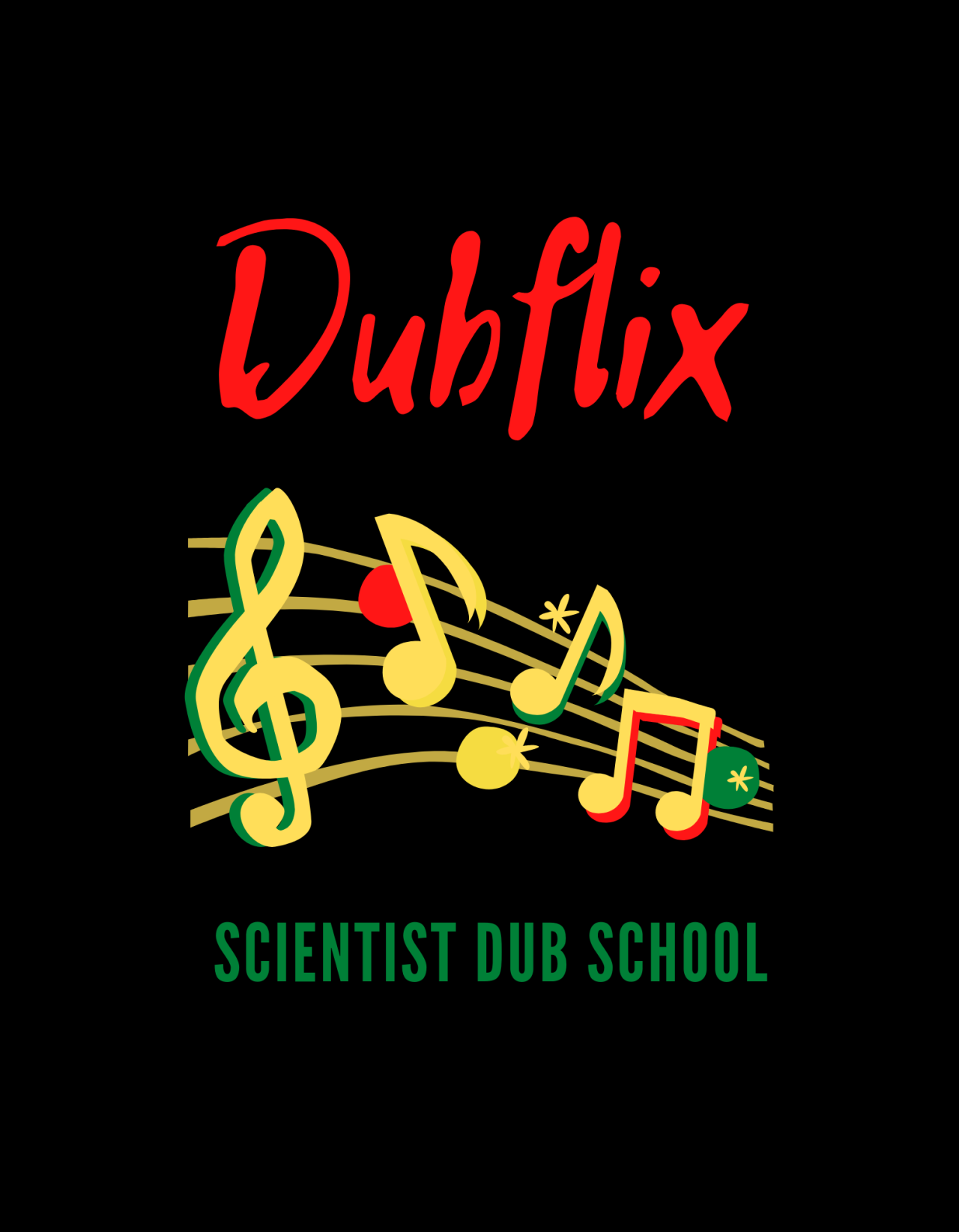 King Solomon's Melodica Dub Duet promo mix - Shaky Norman on the left Med Dred on the right, Original One Drop Roots Reggae Dub , music composed, arranged, mixed and mastered by Med Dred , Melodica improvisation by Shaky Norman & Med Dred , coming soon, full mix, Dubwise versions with live bass by Felix Dub Caravan © 2014.