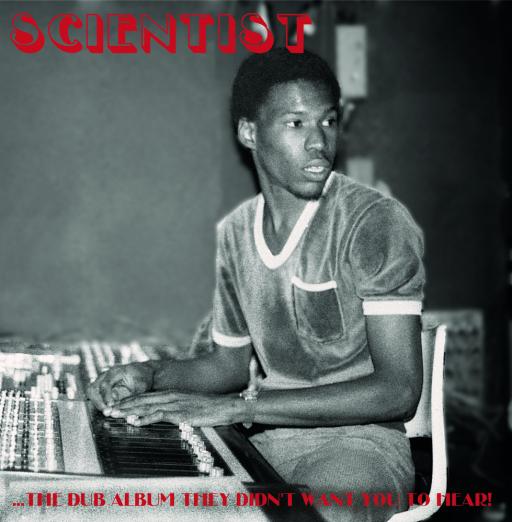 About The Power of The Egyptian Ankh
The Scientist - ...The Dub Album They Didn't Want You To Hear! LP (Jah Life)
JL-027
10 track LP, all tracks previously unreleased. 9 dubs to JL-006 and 1 dub from JL-010.
Totally killer previously unreleased dub companion LP to Flick Wilson's "School Days" LP. Jah Life was no slacker when it came to mixing dubs, and sat in with Scientist at King Tubby's for the mixing of many of the classic Junjo/Radics/Scientist albums. But more importantly, they also mixed a ton load of dubs for Jah Life himself, many of which, like this album, remain unreleased...until now! Nine out of ten tracks from the Flick Wilson album are dubbed here, and one track from the Wayne Jarrett "What's Wrong..." album. Classic Scientist 1980 style mixing, nothing else like it, hard stuff. Cover features a fantastic previously unseen photo from Beth Lesser.
stats: