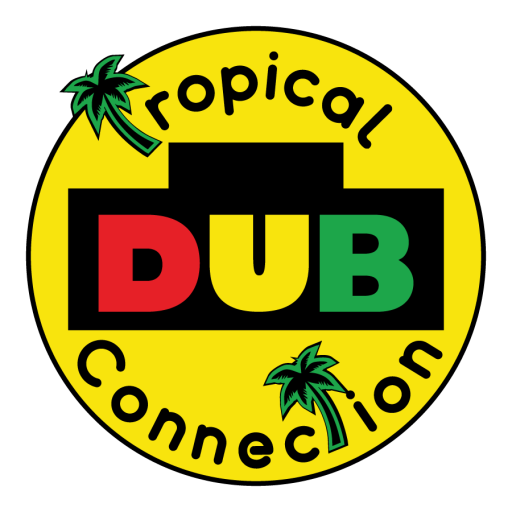 About Tropical Dub Connection
TROPICAL DUB CONNECTION (T.D.C.) is a new label created with the aim of releasing projects of various genres united with the idea of mixing and blending rhythms and harmonies of the tropical regions with musical aesthetic, techniques and principles of Dub.
Latin, Caribbean, African and Indian grooves like Cumbia, Afrobeat,Samba, Bhangra, Carnatic etc. meets skanking beats, heavyweight basslines and spaced out echoes... Other branches of the same tree are Reggae riddims of various subgenres - instrumentals or featuring various artists from around the world as well as Drum n Bass, EDM & Ambient remixes.
T.D.C. is a project of veteran guitarist, bass player and producer Tomas a.k.a. Dub T. With 20 years of experience working and touring with international artists from the Caribbean, Africa, Latin America and Europe. Blessed and humbled by having  the chance to share the stage with many legends, while performing with various Reggae, R'n'B and World Music groups at Europe's biggest festivals...Currently based in Sri Lanka surrounded with tropical nature and peaceful ambience of the island, making good use of all his experience fully focused on the "TDC project" collaborating with internationally acclaimed producers like Dougie Wardrop (Conscious Sounds) and Dreadsquad on mixing and mastering.
Influences
scientist, Dub syndicate, Suns of Arqa, Conscious Sounds, On U sound, Mad Professor
stats: