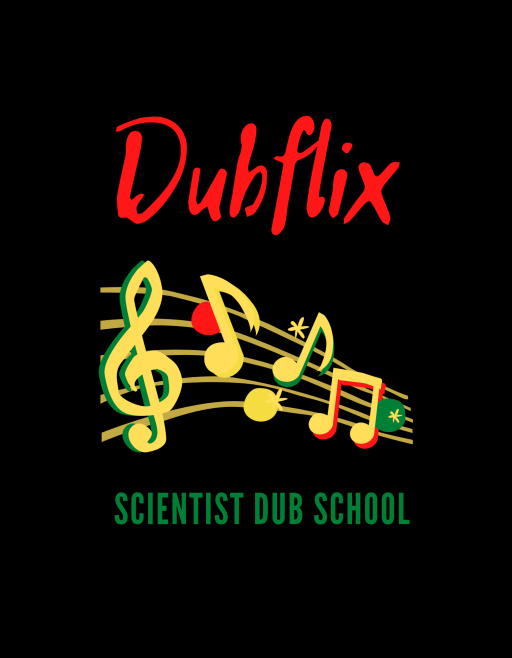 Bob Marley and the Wailers - Full Concert - 11/30/79 - Oakland Auditorium (OFFICIAL)
Category:
Music
Duration:
00:00:00
Description:
Bob Marley and the Wailers - Full Concert
Recorded Live: 11/30/1979 - Oakland Auditorium (Oakland, CA)
More Bob Marley and the Wailers at Music Vault:
http://www.musicvault.com
Subscribe to Music Vault:
http://goo.gl/DUzpUF
Setlist:
0:00:00 - Positive Vibration
0:05:33 - Wake Up and Live
0:11:01 - Concrete Jungle
0:16:06 - Them Belly Full (But We Hungry)
0:19:43 - I Shot The Sheriff
0:24:40 - Running Away / Crazy Bald Head
0:33:44 - Ambush In The Night
0:37:09 - The Heathen
0:42:08 - War / No More Trouble
0:48:08 - No Woman, No Cry
0:55:33 - Lively Up Yourself
1:00:48 - Africa Unite
1:05:34 - One Drop
1:09:36 - Exodus
1:15:41 - Is This Love?
1:19:15 - Jammin'
1:24:29 - Ride Natty Ride
1:28:50 - Roots, Rock, Reggae
1:32:49 - Natty Dread
1:36:43 - Get Up, Stand Up
Personnel:
Bob Marley - vocals, rhythm guitar
Aston Barrett - bass
Carlton Barrett - drums
Al Anderson - lead guitar
Junior Marvin - lead guitar
Earl Lindo - organ, clavinet
Tyrone Downie - keyboards
Alvin Patterson - percussion
Devon Evans - percussion
David Madden - trumpet
Glen DaCosta - saxophone
Rita Marley - background vocals
Judy Mowatt - background vocals
Guest: Donald Kinsey - lead guitar
Guest: Ron Wood - rhythm guitar
Summary:
Bob Marley had gone from "critic's darling" and "buzz-driven roots rocker" to bona fide reggae superstar by the time he arrived in Oakland, California in the fall of 1979 to perform this show with his band, The Wailers. Record executive Chris Blackwell might have discovered Marley in his native Jamaica and exposed him to a massive global audience, but it was rock icons like Eric Clapton, who were singing both his praises and his songs, that helped forward Marley's popularity in America.
This Marley show, recorded less than two years before his untimely death from cancer, is similar to the extended performance found on 1978's Babylon by Bus double live album. Marley lived for the stage, and this show is ample proof that he was one of the most electrifying performers ever to emerge from the international music scene. Like another falling star from an earlier era, Jimi Hendrix, Marley shot across the pop culture landscape like a flaming comet - and before he could be fully recognized for his artistic brilliance - was gone. That's at least one reason why his legacy has elevated him to near mythical proportions.
Opening with "Positive Vibration," this show contains 19 classic Marley songs, including "Them Belly Full (But We Hungry)," "I Shot The Sheriff," "No Woman No Cry," "Exodus," "Is This Love?," "Jammin'" and "Get Up Stand Up." The Wailers, though none of its original members except Marley remained by 1979, play rock solid reggae rhythms behind his impassioned vocals. Keyboardists Tyrone Downie and Earl Lindo have incredible chops, and are only outdone by longtime Wailers guitarist Al Anderson. Enhancing this stellar show is a fantastic guest performance by guitarist Ron Wood of The Rolling Stones for the six-song encore.
More than a quarter century after his death, Bob Marley's popularity with outsiders and rebels, coupled with his legacy as a musical genius and status as a pop culture icon, only grows and grows with each passing year. This show is a great example of why Marley's enduring musical catalog remains one of the most exciting and influential in the history of popular recordings.
Tags