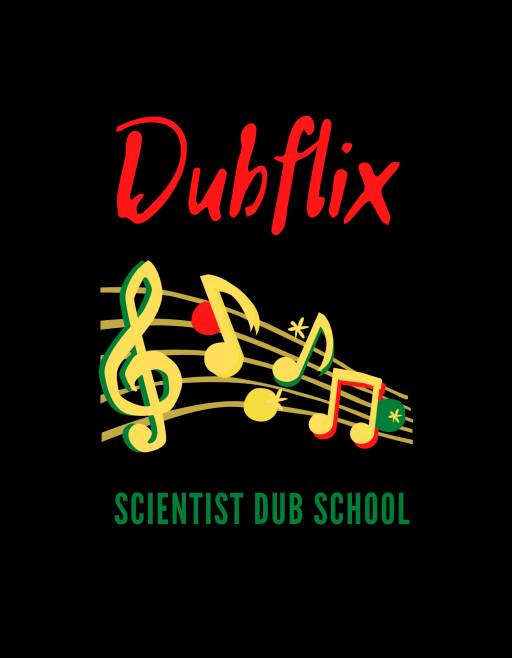 Bob Marley Survival 1979 Full Album
Category:
Entertainment
Duration:
00:00:00
Description:
Survival is a roots reggae album by Bob Marley & The Wailers released in 1979.


All tracks written by Bob Marley, except where noted.

01. So Much Trouble in the World
02. Zimbabwe
03. Top Rankin'
04. Babylon System
05. Survival
06. Africa Unite
07. One Drop
08. Ride Natty Ride
09. Ambush in The Night
10. Wake Up And Live (Bob Marley/Anthony Davis)

Robert Nesta Marley , better known as Bob Marley1 ( Nine Mile , February 6, 1945 - Miami , May 11, 1981 ) was a singer , guitarist and Jamaican composer, best known reggae musician of all time , famous for popularize the genre . Marley has sold over 75 million discos.2 Most of his work deals with the problems of the poor and oppressed . Led , through his music , the Rastafarian movement and its ideas of peace , brotherhood , social equality , liberation, resistance , freedom and universal love to the world . Marley 's music was heavily influenced by the social and political issues of his homeland , causing consider him the voice of black , poor and oppressed people of Jamaica . Africa and its problems as poverty , wars and European domination were also central subject of their songs , because it is the sacred land of the Rastafarian movement.

Today can be considered the first and biggest musical superstar from the Third World and the greatest voice this . His best known songs are " I Shot the Sheriff " , " No Woman , No Cry " , " Could You Be Loved " , " Stir It Up" , " Get Up , Stand Up " , " Jamming " , "Redemption Song" " One Love / People Get Ready " and " Three Little Birds ," and also as posthumous releases " Buffalo Soldier " and " Iron Lion Zion " . The compilation album Legend , released three years after his death that brings together some songs and albums of the artist, is the best-selling reggae album in history. Bob Marley was married to Rita (from 1966 until death) , one of the I Threes , who started singing with the Wailers after they achieved international success. She was the mother of four of his twelve sons (two of whom are adopted ) , the Ziggy and Stephen Marley renowned , who continue the musical legacy of his father in the band Melody Makers . Another of his sons , Kymani Marley , Julian Marley and Damian Marley (aka Jr. Gong ) also followed musical career . Was chosen by Rolling Stone 's 11th greatest music artist of all tempos.

Robert Nesta Marley, mais conhecido como Bob Marley1 (Nine Mile, 6 de fevereiro de 1945 — Miami, 11 de maio de 1981), foi um cantor, guitarrista e compositor jamaicano, o mais conhecido músico de reggae de todos os tempos, famoso por popularizar o gênero. Marley já vendeu mais de 75 milhões de discos.2 A maior parte do seu trabalho lidava com os problemas dos pobres e oprimidos. Levou, através de sua música, o movimento rastafári e suas ideias de paz, irmandade, igualdade social, libertação, resistência, liberdade e amor universal ao mundo. A música de Marley foi fortemente influenciada pelas questões sociais e políticas de sua terra natal, fazendo com que considerassem-no a voz do povo negro, pobre e oprimido da Jamaica. A África e seus problemas como a miséria, guerras e domínio europeu também foram centro de assunto de suas músicas, por tratar-se da terra sagrada do movimento rastafári.

Hoje pode ser considerado o primeiro e maior astro musical do Terceiro Mundo e a maior voz deste. Suas músicas mais conhecidas são " I Shot the Sheriff "," No Woman, No Cry"," Could You Be Loved "," Stir It Up "," Get Up, Stand Up "," Jamming "," Redemption Song "," One Love/People Get Ready "e," Three Little Birds ", e tambem lançamentos póstumos como " Buffalo Soldier "e" Iron Lion Zion ". A coletânea Legend, lançada três anos após sua morte e que reúne algumas músicas de álbuns do artista, é o álbum de reggae mais vendido da história. Bob foi casado com Rita Marley (de 1966 até a morte), uma das I Threes, que passaram a cantar com os Wailers depois que eles alcançaram sucesso internacional. Ela foi mãe de quatro de seus doze filhos (dois deles adotados), os renomados Ziggy e Stephen Marley, que continuam o legado musical de seu pai na banda Melody Makers. Outros de seus filhos, Kymani Marley, Julian Marley e Damian Marley (vulgo Jr. Gong) também seguiram carreira musical. Foi eleito pela revista Rolling Stone o 11º maior artista da música de todos os tempos.
Tags