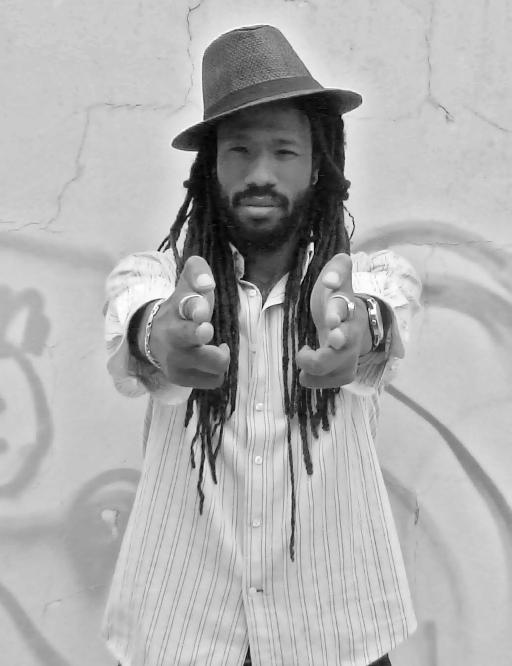 About Buyaka San
Born in São Paulo (BR) Thiago Santos better known as Buyaka San is one of the most influential reggae Dj's in Brazil. 
The 31 year old artist started to sing when he was 18 and played in some bands untill 2004 when he decides to start his solo carreer. Since then he's been rocking the vibes on the microphone in many sound systems all over the country.  
The foundation DJ style is his trademark and he's one of the few in the country who sings fluently in patois.
Buyaka San released three studio albums, two mixtapes and a lot of singles and dubplates for selectors and sound systems from many parts of the world.
The latest  release (avaliable on bandcamp) is called "Roots From The East Side" wich is an EP produced by Kas Dub, one of the best reggae/dub producers in Brazil. 
Telent and versatily define this artist who is bringng back the original style to the new reggae school.
stats:
Samba Rock vs Rub'a'dub - Freestyle Session
Category:
Music
Duration:
00:00:00
Description:
Buyaka San DJ from Brazil voicing on a classic brazilian "samba rock" instrumental loop. Swing and Fyah!




Tags