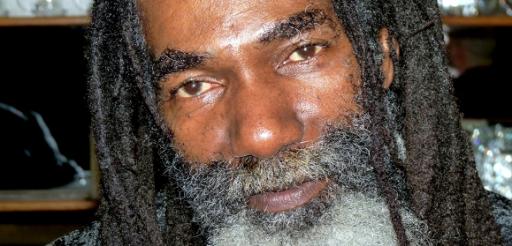 About DON CARLOS MIXED BY THE SCIENTIST
Don Carlos began singing in 1973 as a member of Black Uhuru . He sang alongside Garth Dennis and Derrick Simpson , the leader of the trio. [2]
In 1988 he recorded " Jingle Bells " with Glenice Spenser on A Reggae Christmas on RAS Records. In 1990 he re-united as the lead vocalist for a Black Uhuru album. Don continues to perform all over the world, and has a large fanbase in Africa. [3]
stats: