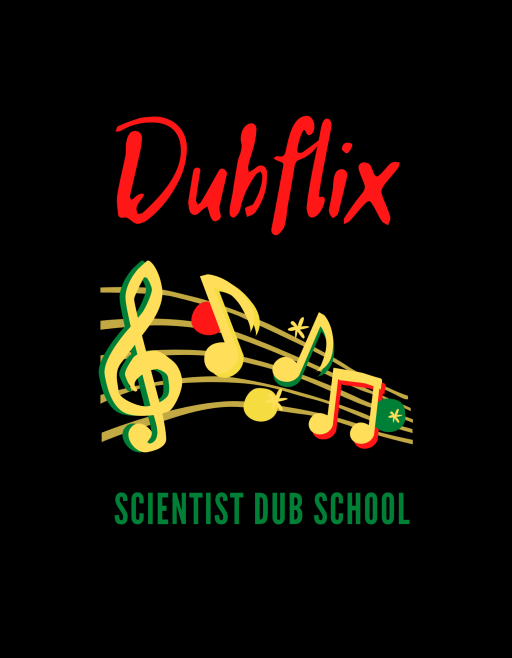 About Don D Lion
Don D´ Lion arises in the city of San Luis Potosí, México in the summer of 2016. In his need and conviction to generate art and unpublished content, he converges in a combo of musicians from different parts of Mexico (San Luis Potosí, Oaxaca, Yucatán, CDMX) residing in the city of SLP capital. Don D´Lion takes its name in honor of the legendary Jamaican trombonist founder of The Skatalites, Don Drummond. Influenced by Caribbean rhythms, reggae, ska, jazz and world beat fusion, they remain in constant search of creating, executing and interpreting MUSICA through an experience that immerses us in the world of sensations, feelings and emotions in tune with the viewer.
The group is made up of:
• Andres Caamal - Trumpet. • Arturo Zavala "Brake" - Drums. • Bruno Alvarez - Guitar. • Braulio J. Caamal Pech - Saxophone. • Carlos "frog" de Santos - Clarinet. • Carlos "Chilukas" de León - Trombone. • Jaime Iracheta - Bass. • Pablo Rodríguez - Keyboards / synthesizers. • Rolando Zarco - Sax Tenor. • Yesenia Ramos - Piano / Keyboards. • Israel Garcia "bountryman" - Audio Technician.
Influences
Skatalites, Tommy Mc Cook, Scientist, Duke Reid, Misty in Roots
stats: