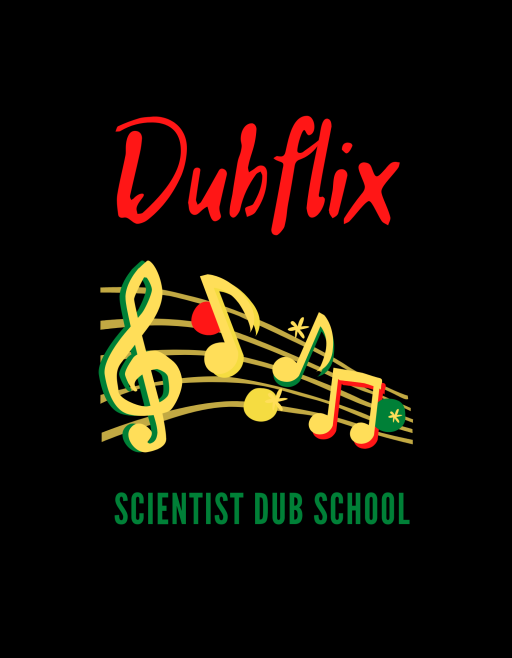 About dubroom 2
Introduction
Greetings!
My name is Messian Dread and I am the editor of
DUBROOM.org
.
ABOUT THE DUBROOM
DUBROOM.org
an independent, visitor supported website promoting (DUB) Reggae and Consciousness serving 10,000's of people on a monthly basis. Our
NETLABEL
releases music from the Dubroom Studio and that of others and our
WEBSTORE
has some interesting releases too. We also have tons of
REVIEWS
on
MP3's
,
VIDEO's
,
ALBUMS
,
BOOKS
,
WEBSITES
, and
MORE
. Especially for the (online) artists, there is an artists-only
STUDIO
. From the pre-mp3 times and still interesting is our
MIDI ARCHIVES
and you should know about our large
ARCHIVE OF CREATIVE COMMONS
released music. Additionally, we have several research and information websites on
BABYLON
,
CHRISTIANITY
, and
RASTAFARI
. Also check out our
ARTICLES
and get in touch with other visitors on our
MESSAGE BOARD
. Or stay up-to-date by subscribing to one or more of our
MAILING LISTS
. Find all Dubroom features at our
SITEMAP
. When something is unclear, you can always check our
FAQ
or use the search engine to find what you're looking for. And of course, you can always
CONTACT
us through our secure servers.
Influences
Mad Professor, Scientist, King Tubby, Vibronics, Yabby You,