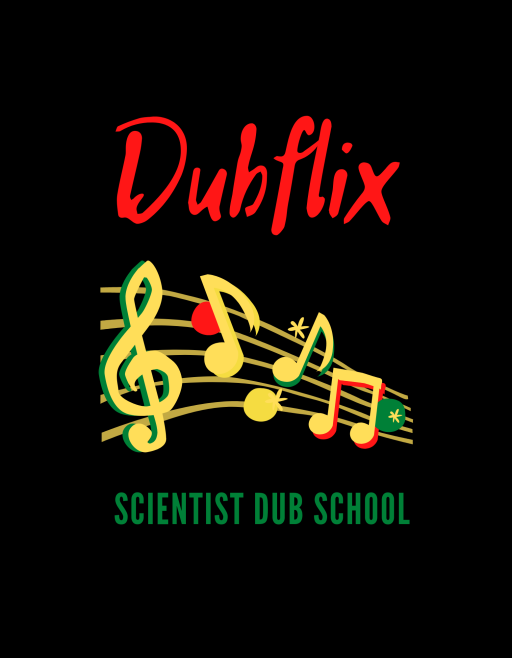 About hekima
The beatin kick, the deep bass, the sobbing organs and the emphasized echoes are the details that connect since ever Hekima (aka Marco Grieco, 1984) to the multifaceted approach to the music, starting as a multi-instrumentalist and ending up as a singer and an arranger.
Reggae music, a passion that sound by sound and instrument by instrument stimulate the first step ( with the cooperation of Nicola " freak" Covelli, founding member and percussionist of Suoni Mudù ) to create in the 2008 the label " UP-ulia BEAT".
The main aim of this project is to mix up the Jamaicans sounds with the Mediterranean ones to give life to " Puglia Souvenir", a 5 tracks album developed by the cooperation of several artists such as " Gianluca Iodice" , one of the main personality of "Different Style" ( Italian reggae band pioneers of Italian reggae) , Pino Pepsee ( lead voice of Chop Chop band) and Valeria Upbeat ( female voice of Bari Upbeat Movement) .
A manifesto which gives voices to the deepest roots of our native land passing through jazz and afro sounds, but always with a strong "roots-dub" mark.
Hekima feat. Pino Pepsee - Puglia Souvenir
Artist:
Hekima
Genre:
hekima
Duration:
00:03:43
Description:
Third track from the mini album "Puglia Souvenir" https://www.youtube.com/watch?v=khrckJZsOdI https://www.facebook.com/hekima.upuliabeat?fref=ts