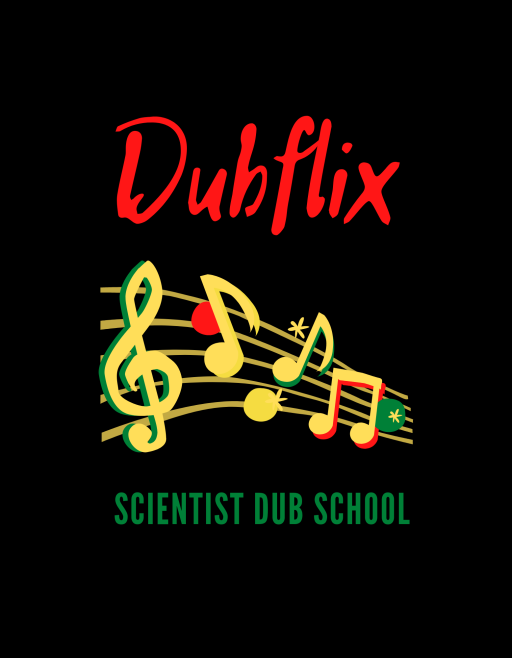 About Isha Bell & Ras VuyoMixed By The Scientist
For Hundreds of years The Colonial Red White & Blue Vampires been sucking the blood of Africa and it is time to stop them.
If there is an unbias world human wrights organization ran by the United Nations , how comes they don't tell there Colonial Red White & Blue Vampires to stop sucking the life out of Africa ???
If you notice all the vampires flags are Red White & Blue .
African Liberation Day will be Tuesday, May 25 .
For all you Artists and musicians who are not aware that every time you create music and put the music in the world , it is like casting a spell that can be good or bad spell so be careful what kind of spell
you cast .
If you all did not know I and King Tubbys cast many good spells that influenced many of you in a positive way and today I am casting a spell on the Red White & Blue Vampires using the Jackhammer drum & bass an using the Lockwood Snare to drive a stake in the hart of the vampires chasing them in the sea of flames
creating The United States of Africa controlling our natural God given resources .
stats: