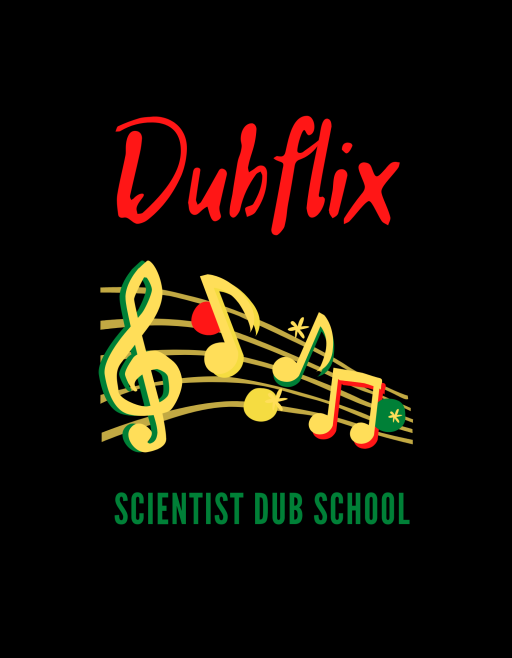 About MYSTICAL WARRIOR
Mystical Warrior is a small independent reggae music
producer/vibes maker/DUB creator etc


with one thing in mind - conscious reggae music ! 
stats:
Saturday November 26 2016, 9:00 PM
@ ARTIKAL VIBES RADIO
Make it a Date ...........and Dont be Late ! 
A NIGHT OF UPLIFTMENT 
Come and Hear the MESSAGE Music
Saturday 26th November 2016
IN SESSION
" The Roaring Lion '
  MYSTICAL WARRIOR
LIVE AND DIRECT ONLY ON 
FROM 9PM UK (GMT) TIME
"Let JAH be your guiding Star "
' GIVE THANKS AND PRAISE IN THE DANCE " 
Tags